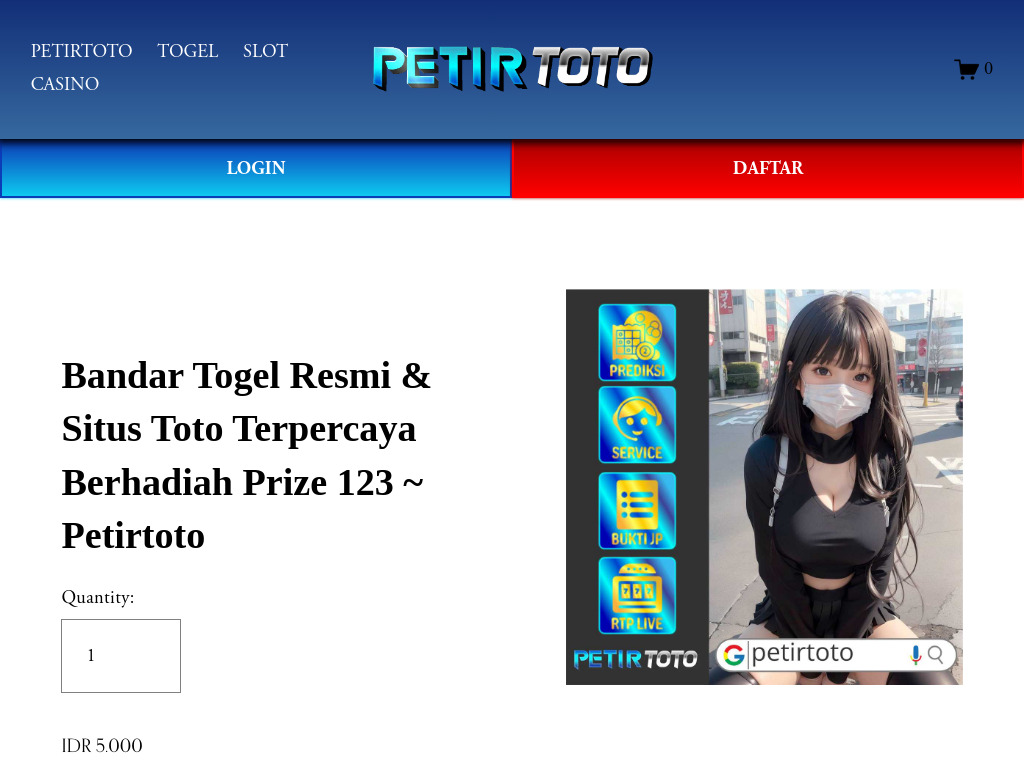 Public Auction has not yet reached the reserve price
Listing closes in 83 days, 2 hours and 26 minutes.
Financials
Gross Revenue
-
Net Profit
-
Traffic average declared
Avg Page views/3 months
0
Avg Unique visitors/3 months
0
Description of Kodistuff.com
Kodistuff.com is a one-stop source of information for all the Kodi related news, guides and VPN reviews. All of the publications are based on extensive research, testing and assessments without even a fraction of biasness. The site has tested every Kodi add-on and VPN mentioned on their guides to provide information based on their experience.
The site does not recommend anything that they do not find suitable for use. Despite being an earning commissions via affiliate, they do not let their affiliates influence their reviews in any way. They provide true information based on their experience and all the workarounds for problems in their guides are tested before communicating forth.

They love to share their opinion with other netizens in order to build a well-informed digital community. They value integrity and honesty and this is the sole factor that discriminates from others.
What does your business do?
The site provides information releted for all Kodi news, guides and VPN reviews. The site recommends based on extensive research, testing and assesment that is best suitable to use. Also, the business provides a true information with dedication and honesty in order to build a well- informed digital community.

Revenue and expenses:
The site is Google Adsense approved and earns income from advertisements strategically placed on the website. The site can be hosted on a shared server so there's no additional cost other than domain renewal which is around $10 per year.

You can transfer the site to any hosting account you want. If you have no shared hosting account yet, you can purchase Bluehost for a faster hosting plan. Click here to purchase.

Optimization opportunities:
The new owner can create a page to engage the audience and build brand awareness and following. Since there are lots of helpful materials on the website, the new owner can easily multiply the traffic by using social media pages. Additionally, the new owner can tweak contents and make SEO off and on page. This will surely bring lots of traffics and the site can gain higher rankings. More traffic will result to more advertising income.

The site is previously approved by Google Adsense but there is no guarantee that the site can be approved again if reapplied. It's best to revisit Google Adsense comment, if any, and address those to make the site be approved again by Google Adsense.

The site has lots of potential and is a great acquisition opportunity for website investors, developers, and online entrepreneurs.

What's included on the sale?
1. All website files, databases, and contents.
2. Domain (https://www.kodistuff.com/)
3. Facebook account with 107 followers (https://www.facebook.com/Kodi-Stuff-1739488169679083/)

How to buy this website?
This website for sale can be bought here on negotiante.com. Place your highest bid for this blog for sale and let's agree on the final deal.


Financial Details of Kodistuff.com
No earnings yet since the owner is focusing on another project
Supporting Documents of Kodistuff.com
Not inserted supporting documents yet
Comments (0)
To express your interest to the seller or post a public comment, you need to Log in or Sign up .
Listing details are copyright of the seller. The seller grants a permanent, irrevocable and unrestricted licence over the listing details to Negotiante.
Seller
Watch Seller
Monetization Methods
Advertising Sales

No

Product or Service Sales

No

Affiliate Income

No
Site Uniqueness
Content is claimed to be unique

Design is claimed to be unique