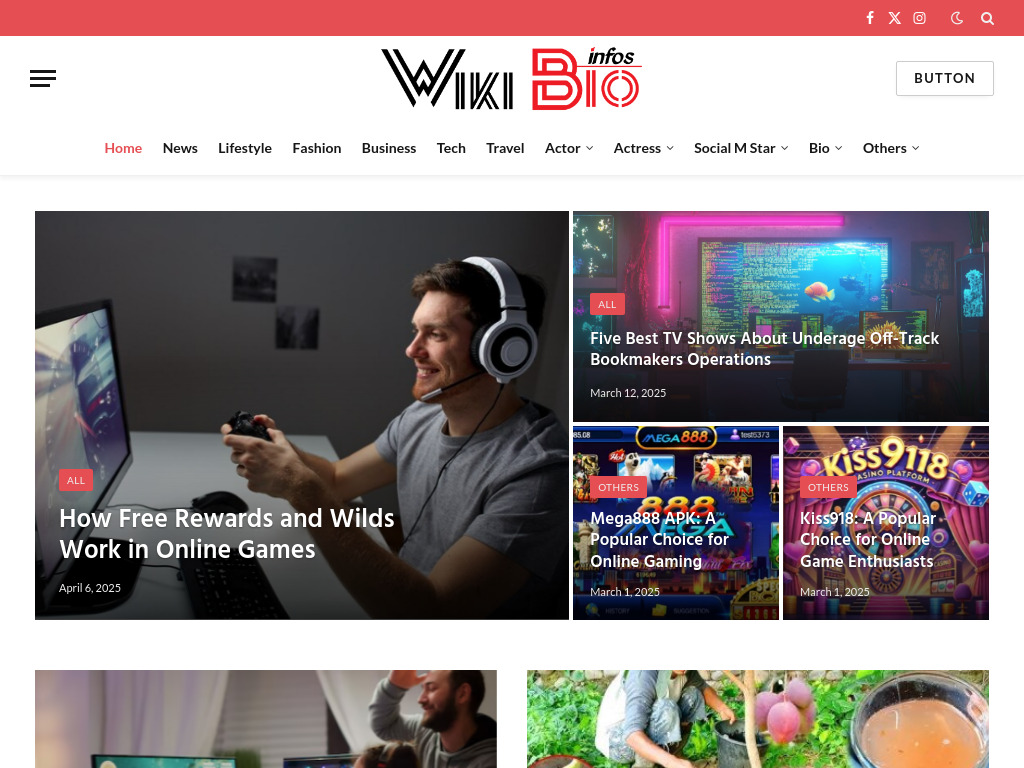 Public Auction has not yet reached the reserve price
Listing closes in 4 days, 16 hours and 40 minutes.
Financials
Gross Revenue
$20 p/mo
Net Profit
$20 p/mo
Traffic average declared
Avg Page views/3 months
260
Avg Unique visitors/3 months
145
Description of wikibioinfos.com
This is a biography website.
2-year business hosting, Daly 2500+ view, Adsence approve and azoic approved wikibioinfos.com
Financial Details of wikibioinfos.com
Ezoic, Adsence, and Sponsership
Supporting Documents of wikibioinfos.com
Not inserted supporting documents yet
Comment
To express your interest to the seller or post a public comment, you need to Log in or Sign up .
Comment
(

60%

|3/5)

4 months ago

Will it get reapproved if applied to Google Adsense? Why are there broken images on the right side - post listings?
Listing details are copyright of the seller. The seller grants a permanent, irrevocable and unrestricted licence over the listing details to Negotiante.
Seller
Watch Seller
(40%|2/5)
Mobile Number Verified.
Ownership verified by uploading txt file`
Send Message
Monetization Methods
Advertising Sales

Yes

Product or Service Sales

Yes

Affiliate Income

No
Site Uniqueness
Content is claimed to be unique

Design is claimed to be unique