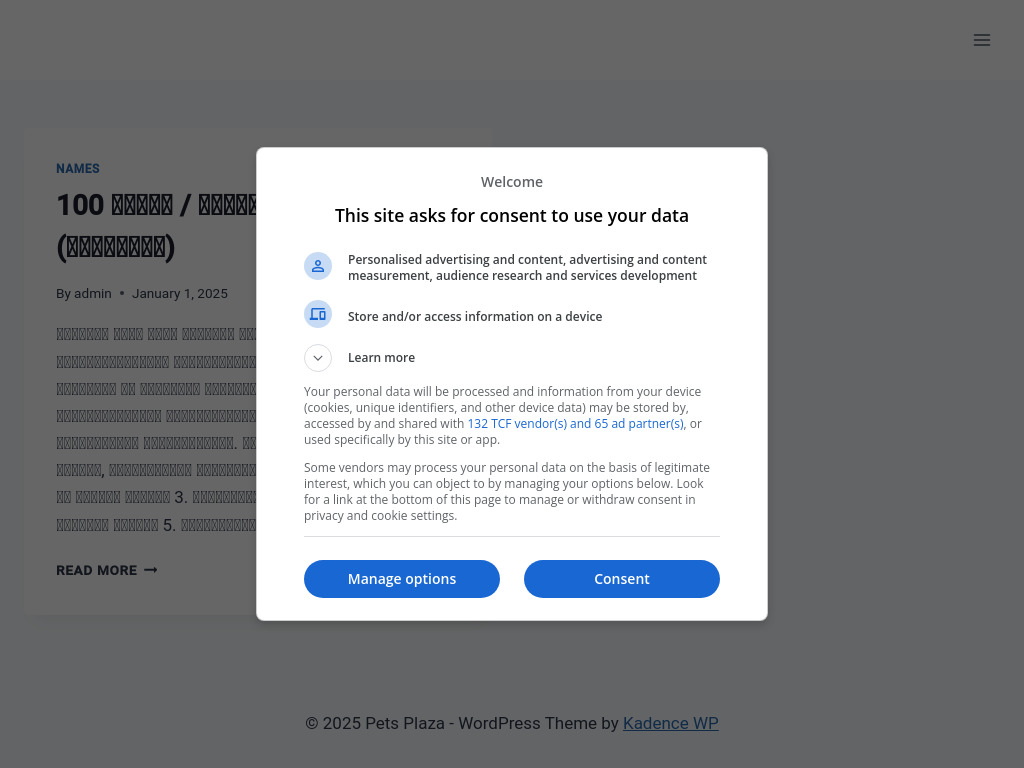 Public Auction has not yet reached the reserve price
Listing closes in 8 days, 15 hours and 57 minutes.
Financials
Gross Revenue
-
Net Profit
-
Traffic average
Avg Page views/mo
17,469
Avg Unique visitors/mo
8,117
This information is extracted by Negotiante from Google Analytics and the seller cannot edit this information.
Description of petsplaza.in
Greeting from Petsplaza.in!
A team of developers has created this website with marketplace option which means sellers whoever wanted to sell their pets online they can register to our website and start listing their pets for sale. unlike other listing website we have providing a individual dashboard for all the seller using that they can able to manage their orders, products, transactions etc..
Features:

1. **** Ecommerce website ****
You can sale your own product if you have an own business, or you can use drop shipping also.
2. ****Marketplace ****
It's a best feature to make this website reach globally. across the world anyone interested to sell their product online related to pet industry they can able to register on this website and start selling their own products online without any investment.. it's totally free now.. and if you want make money from this option you can set a registration fee for the seller.

3. ****Forum Discussion ****
This forum feature makes you to explore more about your favorite pets!
4. **** Blog Posting ****
Which helps for the pet owners to know more about their pets and also helps to increase the website ranking. currently we have 100+ blogs posted on this website.
5. **** AdSense Approved website ****
We got an approval from google AdSense and started earning..
6. **** Investment & Maintenance ****
We have our own team to manage all the aspects of the website, so we hav't spend much for the website maintenance. If you really wanted to make this website popular you can spend a money for digital marketing that helps to increase the website reach wider than you think.
7. **** Why we are selling this website? ****
As i told you earlier we are the team of developers created this website due to lack of money we can't able to invest more for digital marketing for this website. that's why we decided to sell this website.
Monthly Visitors - 6000 to 70000
Monthly Page Views : 10000 - 11000
**** What covers for this sale: ****
- Domain transfer
- Website Files And Database
-Social Media Accounts; Facebook, twitter, LinkedIn, Instagram
**** What not covers for this sale ****
- Hosting Server is not cover on this. you have to buy your own server!
Financial Details of petsplaza.in
Not inserted yet
Supporting Documents of petsplaza.in
Not inserted supporting documents yet
Comments (0)
To express your interest to the seller or post a public comment, you need to Log in or Sign up .
Listing details are copyright of the seller. The seller grants a permanent, irrevocable and unrestricted licence over the listing details to Negotiante.
Seller
Watch Seller
(100%|5/5)
Mobile Number Verified.
Facebook Connected
Twitter Connected
Ownership verified by uploading txt file`
Send Message
Monetization Methods
Advertising Sales

No

Product or Service Sales

Yes

Affiliate Income

Yes
Site Uniqueness
Content is claimed to be unique

Design is claimed to be unique